Highly Recommended Reading for Success!
How I Made My First Million on the Internet and How You Can Too!: The Complete Insider's Guide to Making Millions with Your Internet Business by Ewen Chia

​​In this comprehensive step-by-step guide to setting up a booming Internet business and raking in million-dollar profits, Ewen Chia demystifies marketing jargon and shares the tips and techniques that continue to net his online businesses a cool fortune.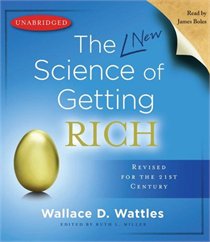 The Science of Getting Rich
by Wallace D. Wattles​

​​​Becoming rich is not a matter of environment or talents. Money and property come to us as a result of doing things and thinking in a certain way. This is a natural law -- the Law of Attraction -- that specific actions always produce like effects. As a result, anyone who learns to do things in a certain way will ultimately become prosperous.
​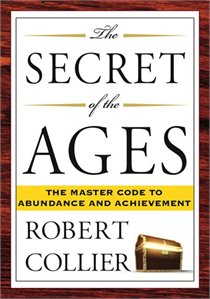 The Secret of The Ages
by Robert Collier​

​​Publisher Robert Collier taught millions of people how to achieve more, attain more, and live more-all by tapping the incredible faculties of the human mind.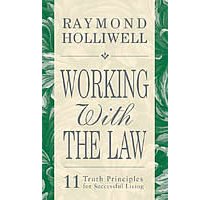 Working With The Law: 11 Truth Principles for Successful Living
by Raymond Holliwell​


​​​Adopting the law of "cause and effect" on a spiritual and mental level, Holliwell discoverd how a specific thought could create a desired reaction in his personal and professional life through continual and dedicated practice. Here are 11 Truth Principles to apply to everyday life.